Systems REasoning ™
A NECESSARY BREAKTHROUGH
FOR LIFE SCIENCE
SYSTEMS REASONING™
ThinkingNode Life Science™ (TLS) brings a breakthrough Distributed Artificial Intelligence technology based on Systems Reasoning through Causal Context Networks. Systems Reasoning is a new AI approach for modeling complex systems into reasoning networks using a unified cognitive framework to represent human reasoning at a highly scaleable level. Systems Reasoning Computing technology models causation and will lead to a major transition in the AI markets, particularly in Life Sciences. Imagine if a doctor could gather all the known cause-effect interactions of her patient's health factors such as current medications, vitals, genetics, environment, history, etc. AND have the reasoning capacity to combine all of them intelligently to diagnose or intervene with the most personalized treatments. ThinkingNode Life Science™ makes this possible.
THINKINGNODE LIFE SCIENCE™
AUTOMATES & ACCELERATES PROBLEM SOLVING THROUGH CAUSAL MODELING AND SYSTEMS REASONING
THE NEXT GENERATION OF AI
Today, AI companies are focused on Data-driven Machine Learning based on Correlation Patterns. With ThinkingNode Life Science™, the focus is shifted to using Knowledge-driven Reasoning Computing based on Causal Context Models to build Reasoning-Driven applications.
Our technology produces sophisticated reasoning and provides a powerful way to model complex knowledge and then computationally reason through any number of possible calculations, inferences, and simulations – with or without data.
THINKINGNODE LIFE SCIENCE™ WHEN EXPONENTIAL THINKING IS NEEDED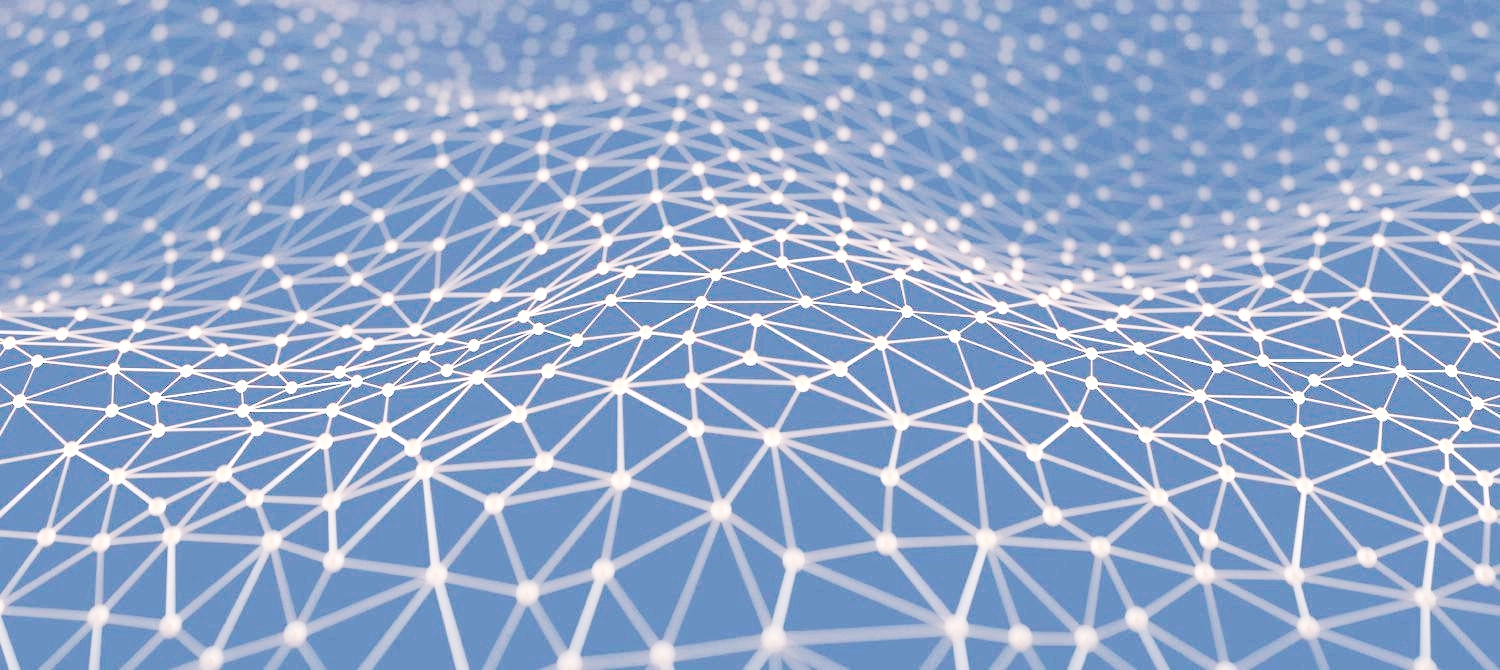 Automation
Information Integration
Better Decision-Making
Hypotheses Generation
Clinical Trials Recruitment
Therapeutics
Drug Discovery
Drug Safety
Drug Combination
Drug Repositioning
Diagnostics
Biomarker Discovery
Personalized Medicine
Connection
Drug-diseases
THINKINGNODE LIFE SCIENCE™
PROVIDES A
THINKING-AS-A-SERVICE
(TaaS) PLATFORM